Photo Gallery
AS350 G-CKPS

G-UIMB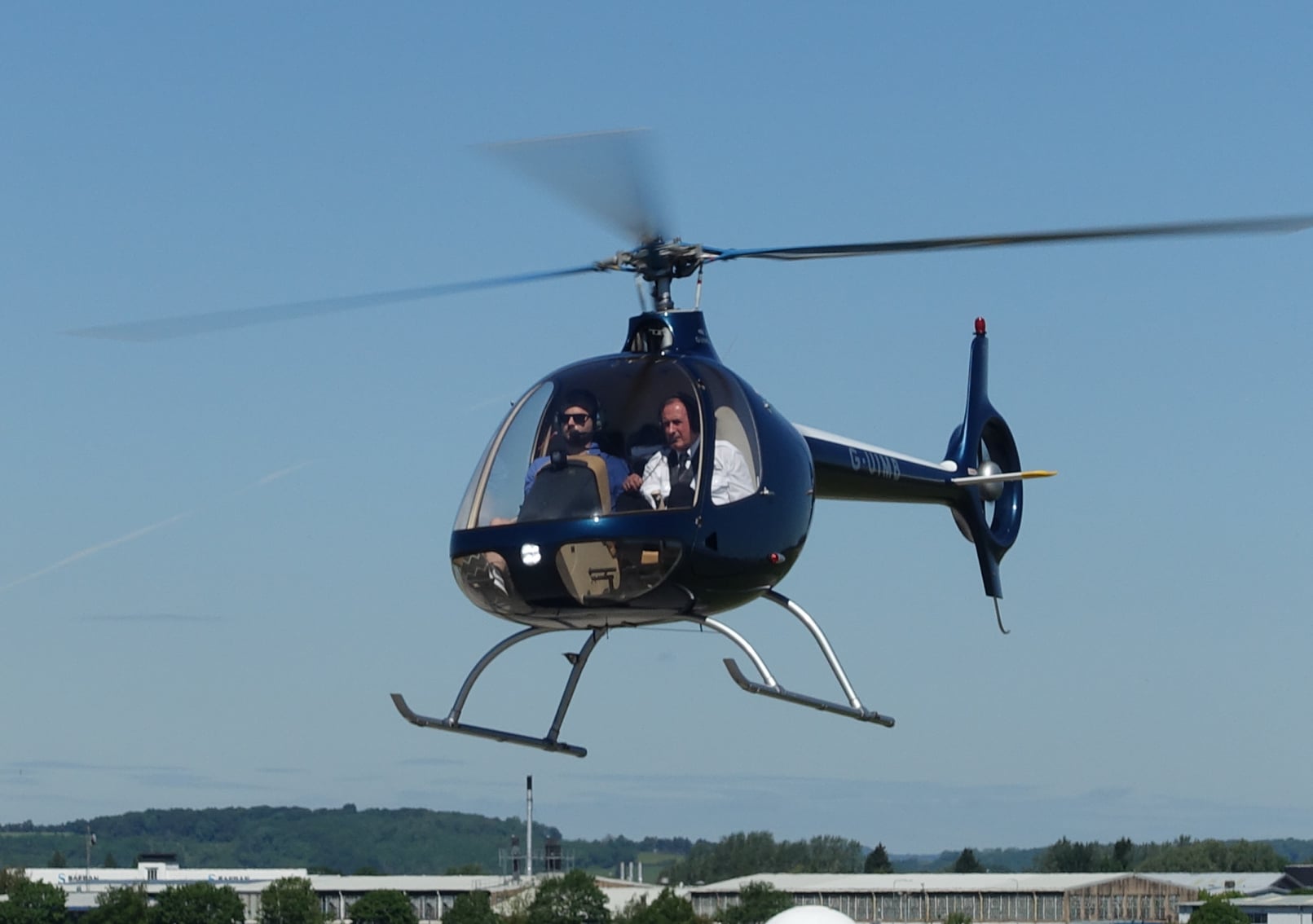 G-CILR

G-CGGS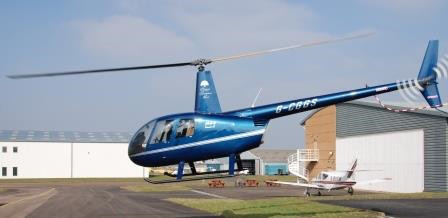 G-OHAM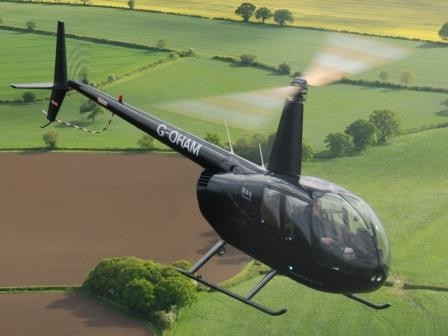 G-SCHW
G-DATR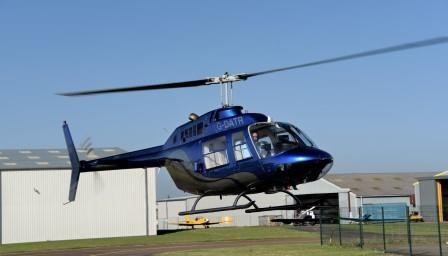 Carol Vorderman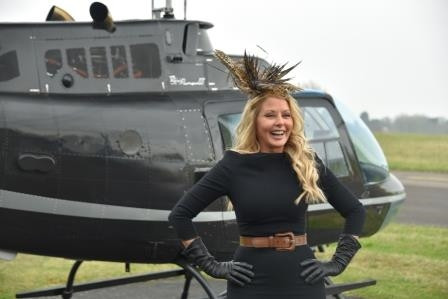 R22 G-OASH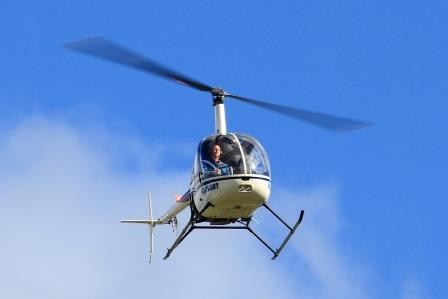 R44 in the setting sun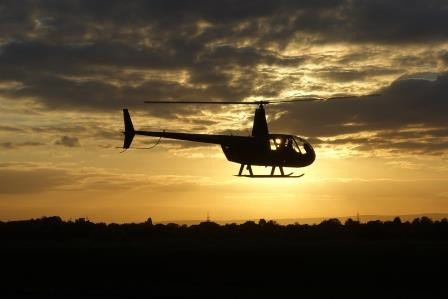 B206 in the setting sun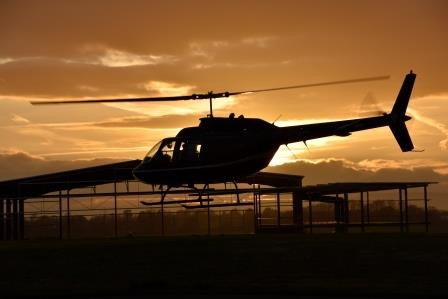 Twin Sisters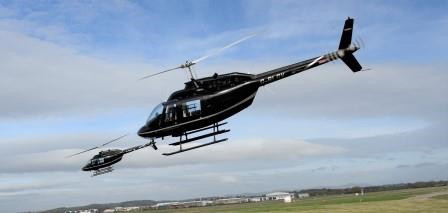 G-ZITS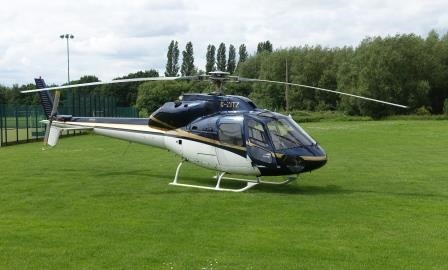 AS355 G-PRDH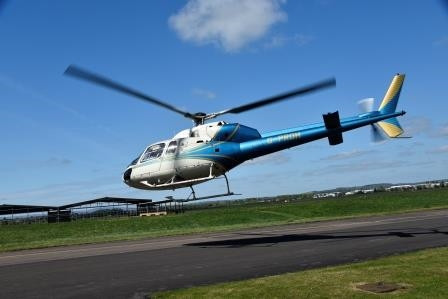 Wedding Proposal at The Pig near Bath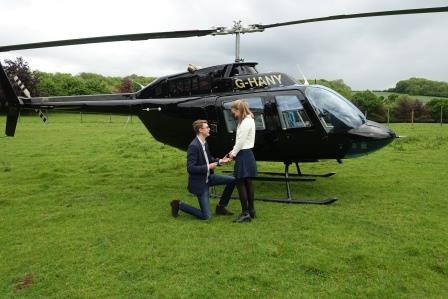 B222

R66 G-DEVL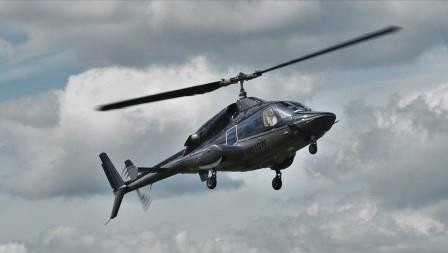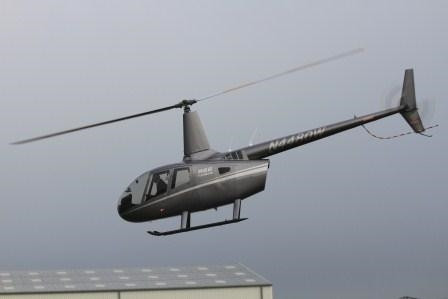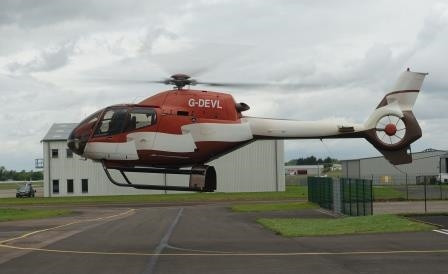 Ian Lowe and Tanya visited Whatley Manor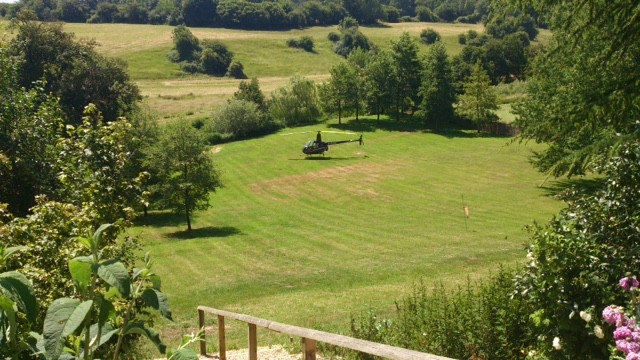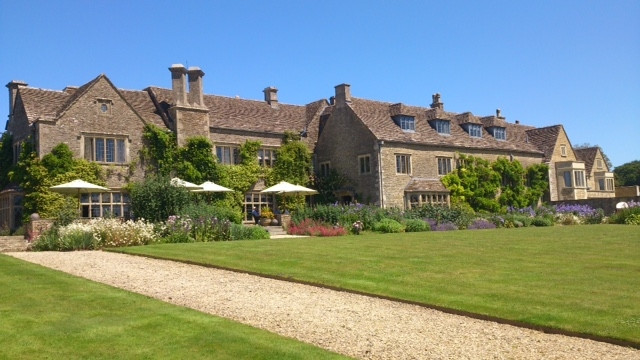 Melville George asked Candice Hinds to marry him a mile above Gloucester !!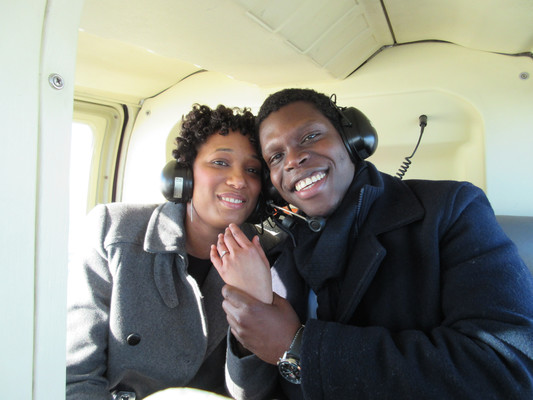 Some photo's of interest
Heliflight Hangar January 2015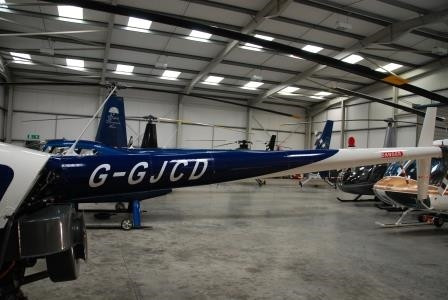 London Tower Poppies The Shard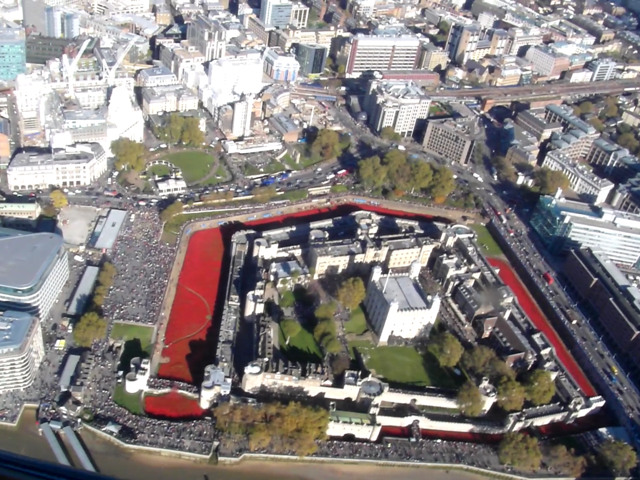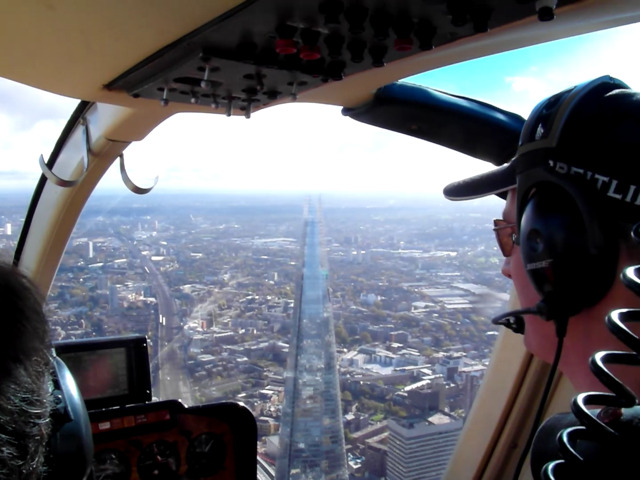 London City & the O2 London Eye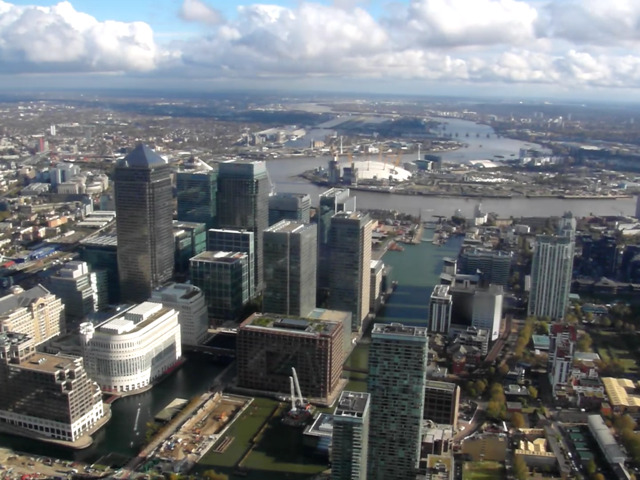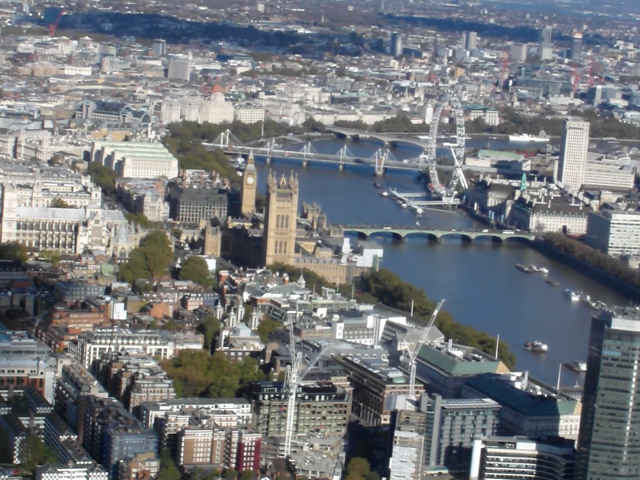 The Black Fleet - October 2013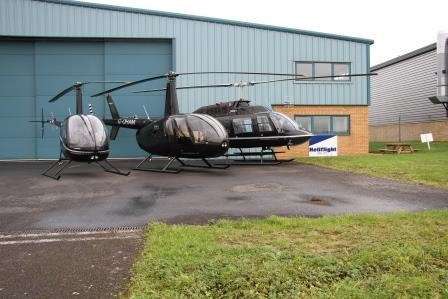 G-CCUO in for our Open Day - May 2013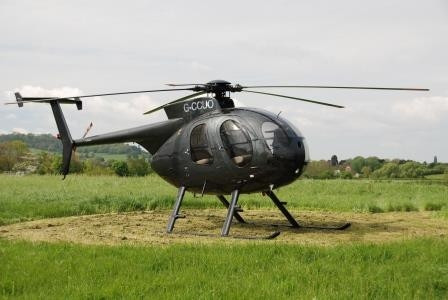 G-BLGV in its new colours for Cheltenham Races 2013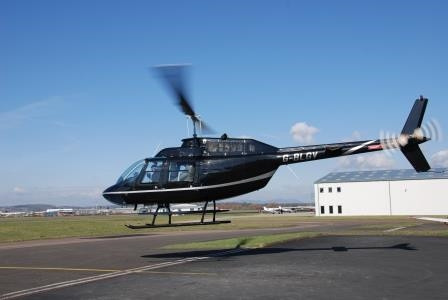 James Tudor - The Stag at Redhill, Stratford-upon-Avon, 1st land-away post PPL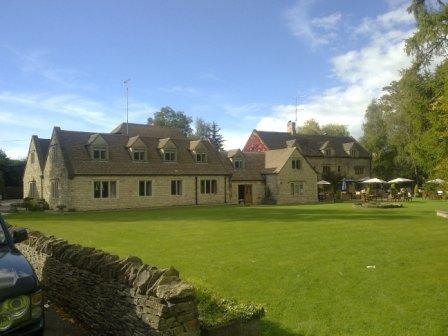 Washbourne Court, Lower Slaughter. Photo's by Ian Lowe
Billesley Manor Hotel, Nr Stratford-upon-Avon, Photo's by Ian Lowe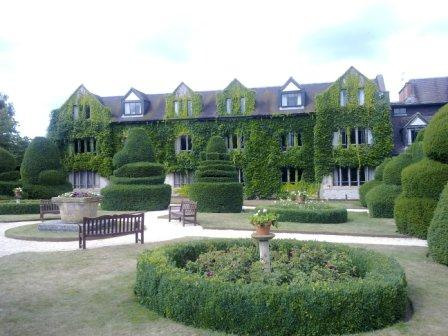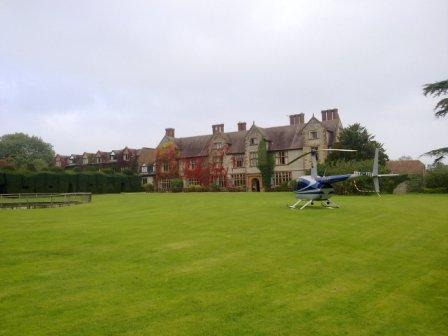 Chateau Impney Hotel, Droitwich, Photo's by Ian Lowe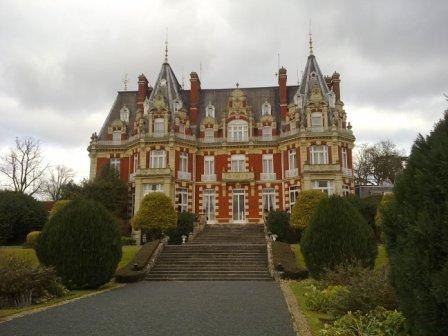 Cheltenham Festival 2011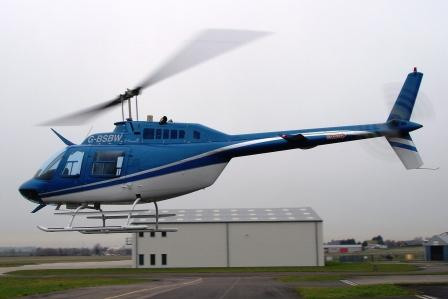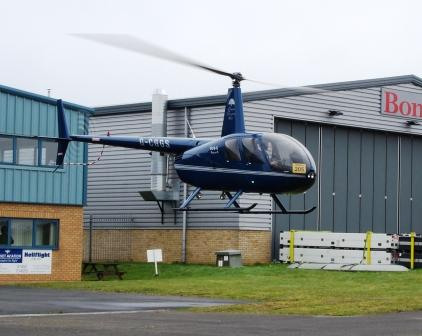 Simon Holloway in R44 G-ILET - London Heli-Lanes, 8th February 2011.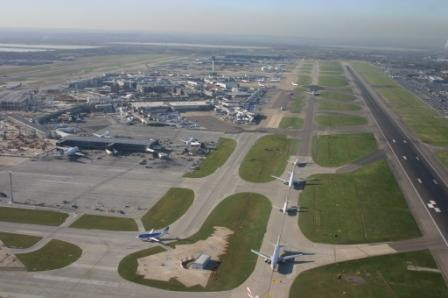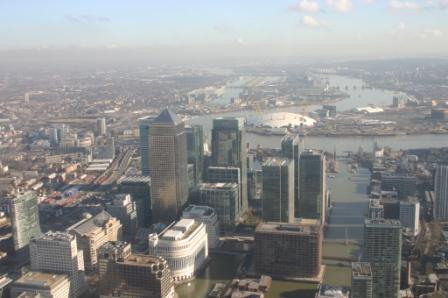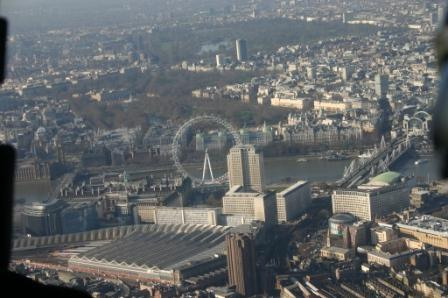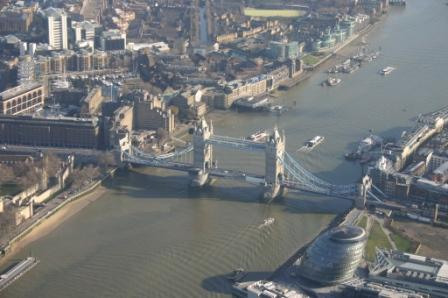 Dan Taylor in R22 G-OASH - London Heli Lanes, 28th September 2010.
Not the best weather, but a fantastic day out !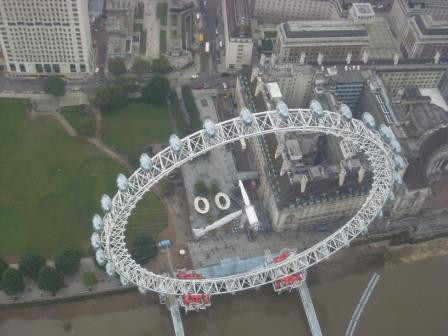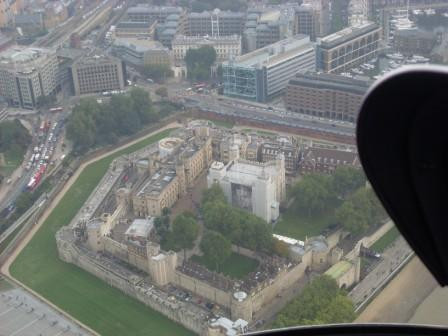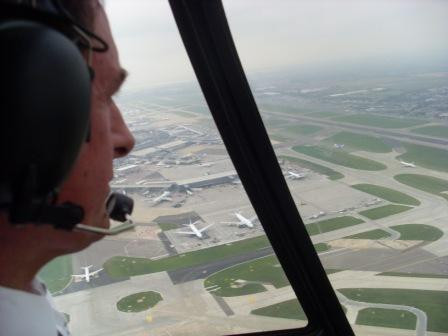 G-ILET at Ragley Hall for the CLA Game Fair - 23rd July 2010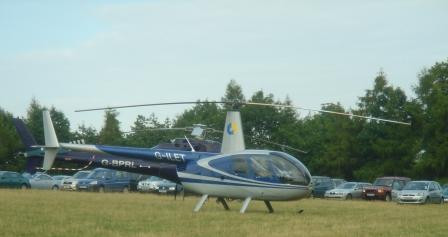 G-ILET at Duxford Airport 18th July 2010 duxford.iwm.org.uk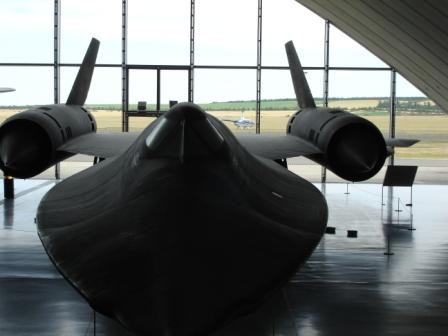 G-ILET at Yeovilton Airshow - 10th July 2010 www.fleetairarm.com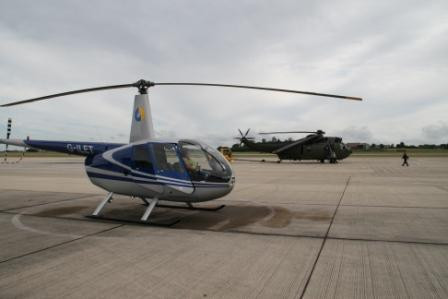 G-OASH at the British Helicopter Championships - Sywell Airport - 19th June 2010
Spectating this year - participating next year? Photo by Steve Byrne
www.sywellaerodrome.co.uk
www.britishhelicopterteam.co.uk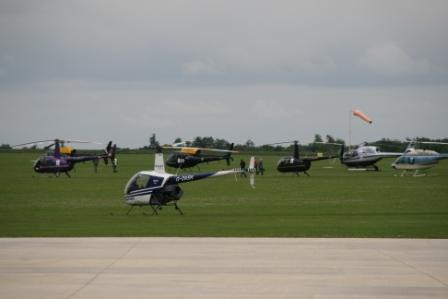 G-ILET at Abingdon Airshow 2nd May 2010 - Photo by Steve Byrne www.abingdonfayre.com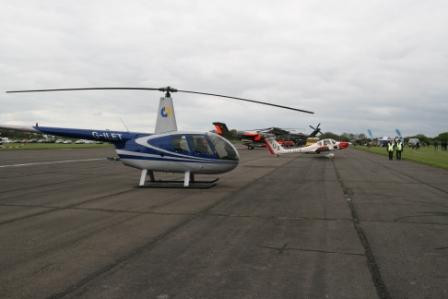 Cheltenham Festival 2010