Business Executive Hire
Executive Charter
In business time is money, so it is important to get to your destination quickly, efficiently and promptly. You want to travel in comfort and arrive refreshed and ready to get on with the business of the day.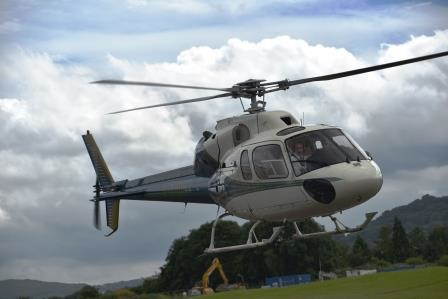 Helicopters provide you with a quick and cost-effective way of getting you to where you need to be. That's why it is the transport of choice for top executives who need to maximise the effectiveness of their day. The ability of a helicopter to hover and land vertically opens up a wide variety of places where we can take you door to door, avoiding traffic jams, delays on the motorway and standing on platforms waiting for train connections. Our twin engine aircraft can undertake night and over water flights as well, opening our destinations far and wide.
If your time is important to you then call Heliflight. We have a range of helicopters complete with experienced pilots to make sure you arrive promptly in comfort and depart on-time for your next meeting. Our pilots are qualified to fly in almost all weathers and our helicopters are fast and roomy.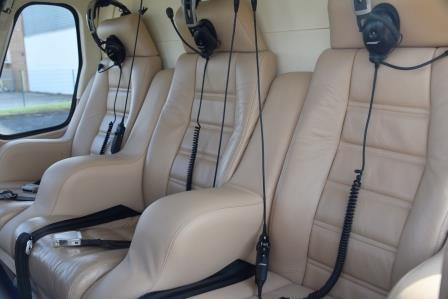 Our helicopters also add a touch of refinement to your corporate hospitality events or provide motivation and incentives for excellent performance by individuals in your company. We are accomplished at taking people to a wide range of venues from The Belfry, Silverstone and Cheltenham, to more remote locations in the highlands of Scotland for team building exercises.
We also have some innovative team building packages including helicopter treasure hunts and our popular hover challenge where teams take the controls of a training helicopter.
We're open seven days a week and can usually organise hire at short notice. Call our professional helicopter hire team on 01452 714555 or Email
Our Commercial Air Transport flights are conducted under Heliflight AOC Ltd GB2346